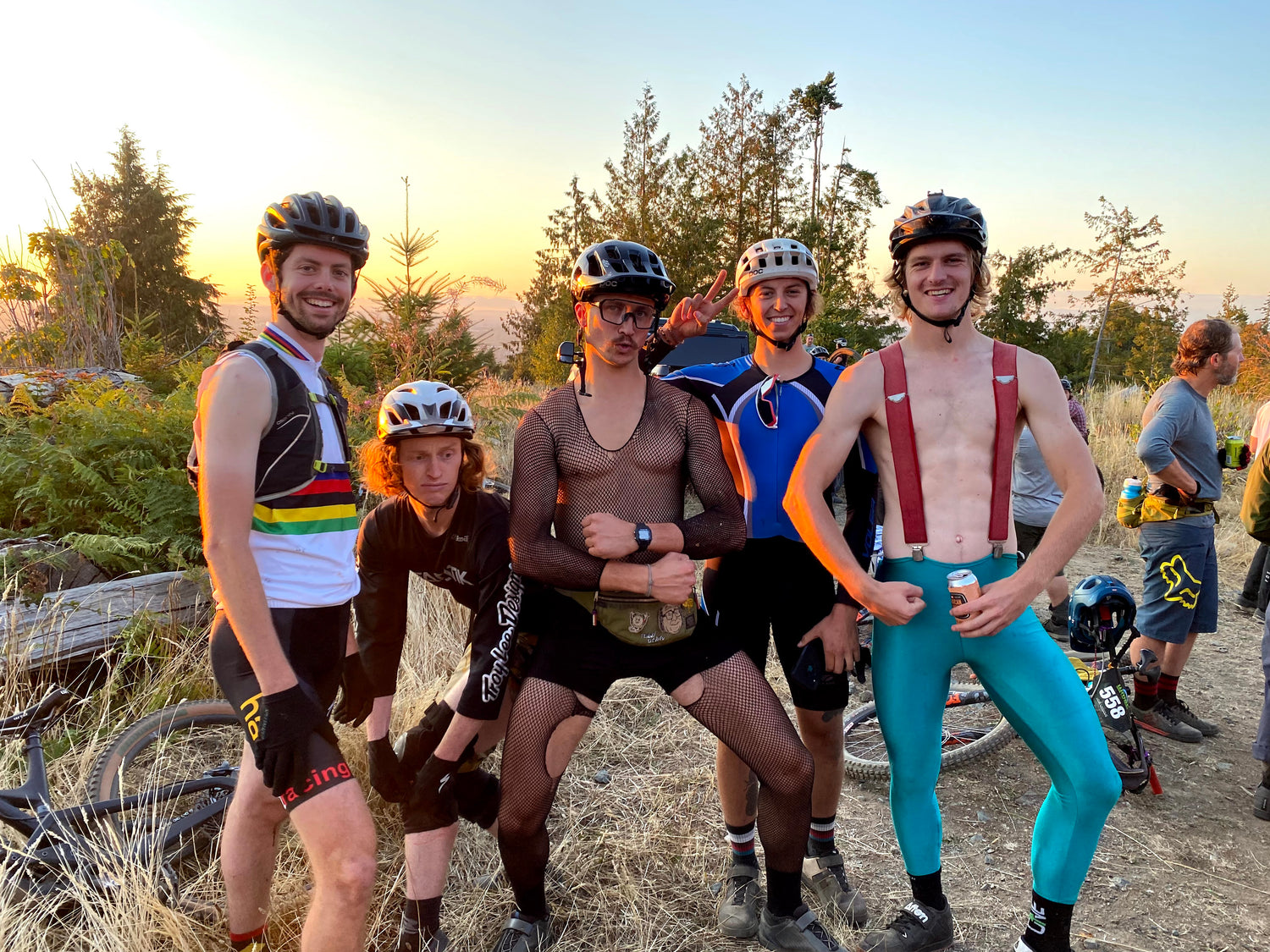 Why Jank?
Jank designs and manufactures all components in house, we mean this literally. Our goal is to create a sustainable component company with manufacturing in Bellingham Washington.
Jank Components was born when a friend of Eric's asked for a custom part his inbox exploded with requests. We plan to continue making parts for our friends near and far.
Who is Jank?
Dario

The oldest of the bunch and the only one with facial hair, Dario is a what some would call a true soul rider. Our resident hipster bikepacking nerd, avid tinkerer, and builder of things with his man hands. He has a background in architecture and design, and makes jumbo jank as a metal and woodworker.

Eric

The man who started this dream, Eric grew up in the bustling town of Anacortes just down the block. He is the fastest one in our little boy band and Eric encapsulates the Jank vibe. He studied composites engineering and finished his degree this year.  

Forrest

Ideas man and professional slick talker, Forrest migrated to the PNW in search of the Jank. He lured Dario and Eric into the house on Electric Ave, and cracks the whip when his older compatriots get distracted. Forrest is an adaptable creature.